OUR STORY HAS STARTED
- in 2017 -
…when we build our first RC Rally car on the scale of 1:10 and took it for its first
ride in a race only a year after. We fell in love with racing trucks and since 2018,
we make fully functioning models of racing cars with electromotor on a scale of 1:12.
Our greatest passion quickly became much more than just a hobby…
RC TRUCK MODELS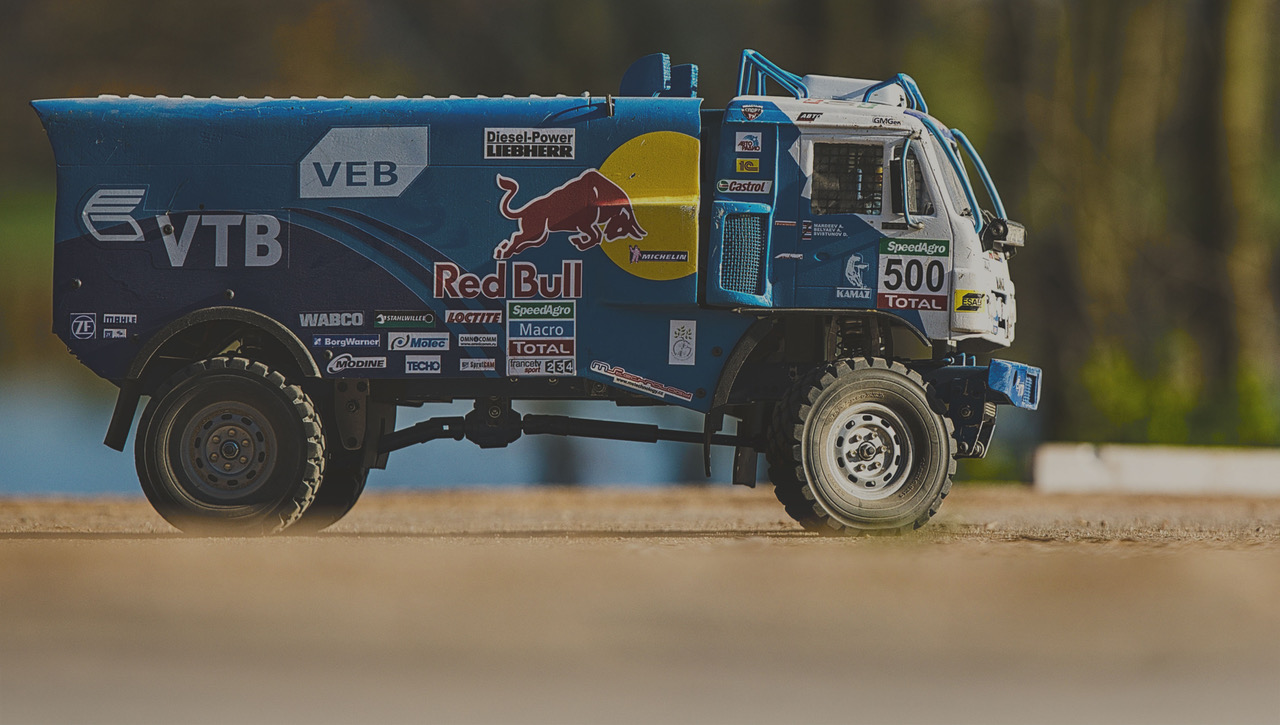 After four years of model development on track, we found our new brand RC TRUCK MODELS in 2021.
Every model we make is designed according to real trucks and made with the most modern
technologies such as 3D printers. We have developed our technology for the designs
and process of building. In our portfolio, you can find for example the beloved yellow truck
called Charles from the Big Shock! Racing team. We offer complete models as well as printed
parts or STL files. That way you can print your model by yourself at home on your 3D printer.
Also, we are happy to make designs and prints on demand – all according to your wish.
Our "gold Czech hands" are ready for any challenge!